Industrial Process News is extremely proud to present Millers Oils as its selected Oil & Energy Supplier of the Month.
For over 130 years, the family run company has produced and supplied specialist lubricants and fuel treatments to various markets around the globe including Industry, Motorsport, Automotive, Process Oils and Classic Vehicle Oils.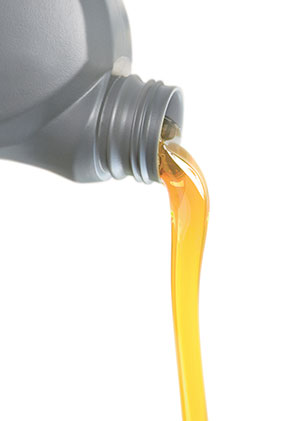 Starting life as a fuel merchant back in 1887, the company boast a long history of identifying developing markets and formulating lubricants to suit the needs of the market. Now a leading independent blender of oil and fuel additives, the company is a respected innovator of new products for all markets focussed on delivering high quality products and services to customers.
"We have a history of innovation," commented Managing Director, Jamie Ryan. "Our core values have always been integrity, innovation and inclusiveness and we are dedicated to helping customers' processes and vehicles run more efficiently and for longer.
"Our combination of great service and great products is what sets us apart from our competitors. With our reasonable prices, state of the art equipment and bespoke technology, we help customers to be more efficient, save costs and improve productivity."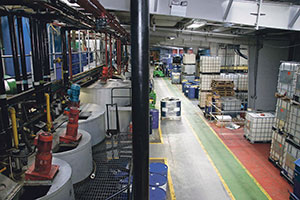 Millers Oils has a unique multi award winning Ultra Low Friction technology branded as Nanodrive™ for Motorsport applications and Nanoteq™ for Industrial applications. This unique technology reduces friction in an engine, gearbox or, for example, a compressor by up to 65%. This offers significant benefits to the end user in respect of increased power and torque in an automotive application and significantly reduces energy consumption of up to 10% in an industrial application, thereby reducing cost and emissions.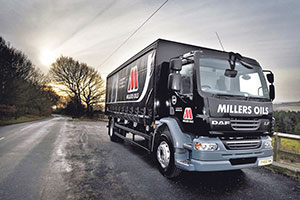 Soon to be launched are the Nanoteq™ industrial gearbox and compressor products. The intelligent technology was recently trialled by the company to witness the full benefits of these unique industrial oils. The company used standard oils for one week and the new oils for the following week. The results showed a substantial saving in energy efficiency, reducing by 11%.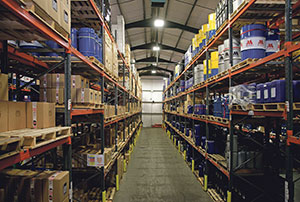 The award winning company has a clear vision for the future of Millers Oils, with the focus on transferring the unique Nanotechnology to the advanced range of high end Industrial lubricants.
"We have a very definite focus on growing our presence in key markets and market sectors in the UK and internationally driven by our differentiated high performance technologies and advanced fuel treatments," Jamie concluded.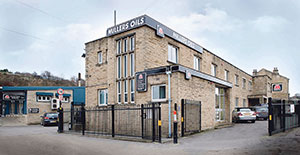 "We hope to treble our products in the next 3 years and focus on the energy efficiency division as we feel the market is now ready for this significant change. We will continue to provide high quality and innovative products which are underpinned by a state of the art technical and R&D capability to provide bespoke customer solutions designed to improve productivity and increase performance levels."
For more information, contact Millers Oils on +44 (0)1484 713201, email: enquiries@millersoils.co.uk or visit the website at: www.millersoils.co.uk