Harrison Silverdale Ltd has been listed as one of the Top 10 Exhibitors to attend PDM Event 2016.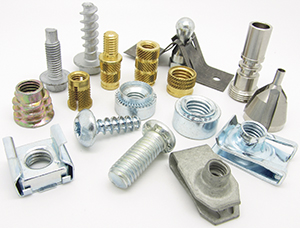 The Sheffield-based business is a reputable supplier of industrial fasteners that managed to stand out for all the right reasons at the most recent edition of the PDM Event, the plastics industry's foremost exhibition and conference, which took place at the Telford International Centre in June.
Taking a stand under the product design services and welding & joining equipment categories, Harrison Silverdale impressed the multitude of important professionals in attendance with its quality range of threaded inserts, thread forming screws, spring steel trim clips & plastic fasteners. The ISO 9001-2008 accredited company, having been founded back in 1982 has seen consistent growth to become a leading supplier of fasteners, fixings & turned parts to the automotive & industrial manufacturing sectors.
For more information on the work of this exceptional organisation, who has the resources to work in accordance with customers from the initial development stage right through to bulk supply and the stock management process, please contact Harrison Silverdale today.
T 01246 296930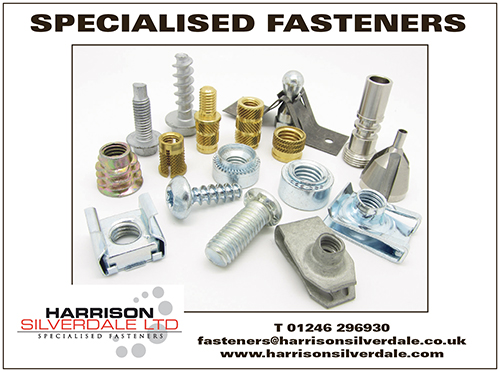 fasteners@harrisonsilverdale.co.uk
www.harrisonsilverdale.com