Industrial Process News is pleased to present Edinburgh Sensors, a division of Edinburgh Instruments, as its highly regarded Gas Detection Company of the Month.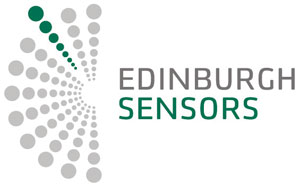 Edinburgh Sensors, is a world-class customer-focused provider of quality gas sensing solutions. Since 1980, Edinburgh Sensors have designed and manufactured a comprehensive range of gas sensors based on non-dispersive infrared (NDIR), fail safe gas sensing technology.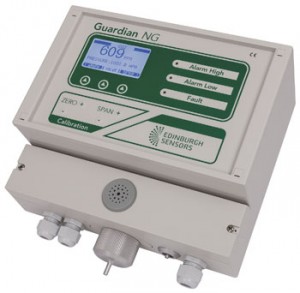 The application of their continued research and development has contributed to several major advances in the world of infrared gas sensing and delivered a comprehensive portfolio of products for the detection of CO, CO2, CH4 and various refrigerants.
Edinburgh Sensors diverse range of robust OEM Gas Sensors and Gas Monitors enable fast, reliable and continuous gas detection. They pride themselves on their global reputation for high performance, and feel their products are an ideal solution for those applications where accuracy, safety and reliability are paramount.
"We develop and manufacture general purpose OEM and fixed point NDIR gas sensor systems for a variety of gases and industries." explained Dr Alex Vass, Technical Manager at Edinburgh Sensors. "We provide products that are used in many different industry sectors where the only common need is for fast, accurate and reliable gas sensing."
The company's comprehensive and trusted product solutions are developed and manufactured to the highest levels of quality and technical excellence to ensure that they guarantee superior performance and longevity. Continually diversifying and innovating has enabled the business to secure many awards, having been duly commended for its impressively robust designs, sophisticated use of technology and exceptional export success.
"Our products are currently used in environments from green houses to submarines and in applications from fruit juice tankers to nuclear power stations," said Dr Vass. "They can offer a better solution in certain types of installation where durability and performance are key or there is no existing solution that works in that particular environment."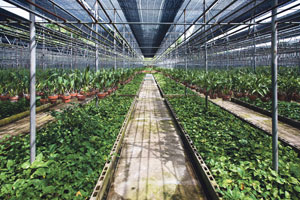 "We are currently working in partnership with some new and existing clients to provide bespoke solutions to their gas sensing requirements," he continued. "We aim to help our customers wherever possible, assisting them by developing new and innovative solutions to their gas sensing needs."
On the recent expansion of the Guardian NG range of gas monitors, now making the product fully customisable to client needs, and allowing for further ranges of gases to be detected, Dr Vass said, "Extending our product capability provides our customers with more choice and flexibility. Our products can be adapted to meet and exceed customer need whilst also opening up a much wider market space for our product."
"We have clients spanning many industries; we aren't limited to a few distinct markets, we can facilitate the requirements of anyone who needs to measure gas concentration. This can be done efficiently as we have agents in different countries, so our systems end up being redistributed all over the globe."
T +44 (0)1506 425300
sales@edinst.com
www.edinburghsensors.com