At AdamsonJones we understand the nature of research and development and the risks involved developing new technologies.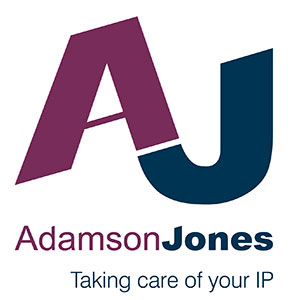 Our team of patent attorneys can help identify if a product development project faces a risk of infringing any patent or design rights owned by a competitor. Being aware of any such risks can help reduce uncertainty and save significant potential cost by taking the appropriate steps to mitigate the risks early in the development process.
Alongside our patent work, we also have detailed understanding of registered and unregistered design rights that protect the shape and appearance of products. We frequently advise our clients on the availability of design protection and possible design changes that may be required to avoid existing rights.
Our team has specific experience in the fields of:
advanced manufacturing and moulding technology
packaging and consumer goods
engineering design, controls and equipment health monitoring
materials science including composites and coatings
oil and gas exploration
drug delivery devices
implantable devices
diagnostics and sensors
instrumentation
We also carry out freedom-to-operate analyses and risk assessments in relation to competitor patents, and where appropriate take aggressive action to invalidate and clear away obstructive patents that impede our clients' activities.
To discuss your intellectual property requirements with a qualified attorney in confidence, and at your convenience, please call us on 0115 947 7977 or email: contact@adamson-jones.co.uk