BNM/Tachart manufactures special fasteners and machined components for critical applications including Oil & Gas, Offshore, Subsea & PED.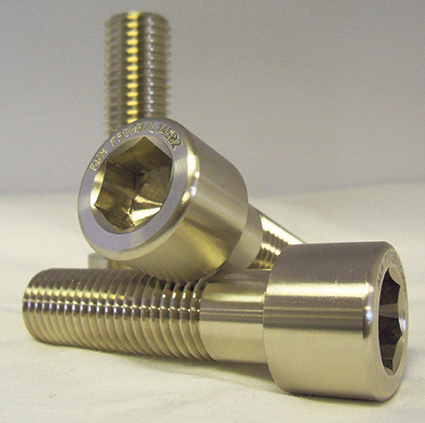 Product quality and material traceability are our prime concern complemented by our rapid manufacturing service.
Alloys ranging from A320 L7M to N07718 are machined & heat treated to produce an infinite range of bespoke machined components & special fasteners.
High criticality fasteners
TR3101
Nace
Norsok
PED
3.2 certification
These are all routine requirements manufactured at our facility in South Yorkshire UK, which exports world-wide. Chemical, metallurgical, mechanical and non-destructive testing are performed to accompany a full range of heat treatment and surface coating services.
We understand the need for full material traceability and the peace of mind that our products give in the fulfilment of their role within the Subsea assembly. BNM manufacture bolting specifically for subsea applications which have been performance tested at the mill and again during our manufacture to ensure full adherence not only to the product specification but also the intermediate raw material specification. Heat and cast traceability is maintained throughout our production.
Whatever, the quality requirement, we can provide you with the documentation package needed to satisfy you, your clients and your inspection authority.
T +44 (0)1709 570212
F +44 (0)1709 584125
patrick@tachart.com
www.tachart.com